I was this week attending at The Future Retail Workshop in New York USA – It was created by Evry, and encompassed some of the leading brands from the Nordic region (NK, Clas Ohlson, AMF Fastigheter, Lagerhaus etc). Upwards of 50-60 Vikings or more.
The discussions where extremely valuable, in that a game was created, exhibiting approaches to the creation of retail in the future.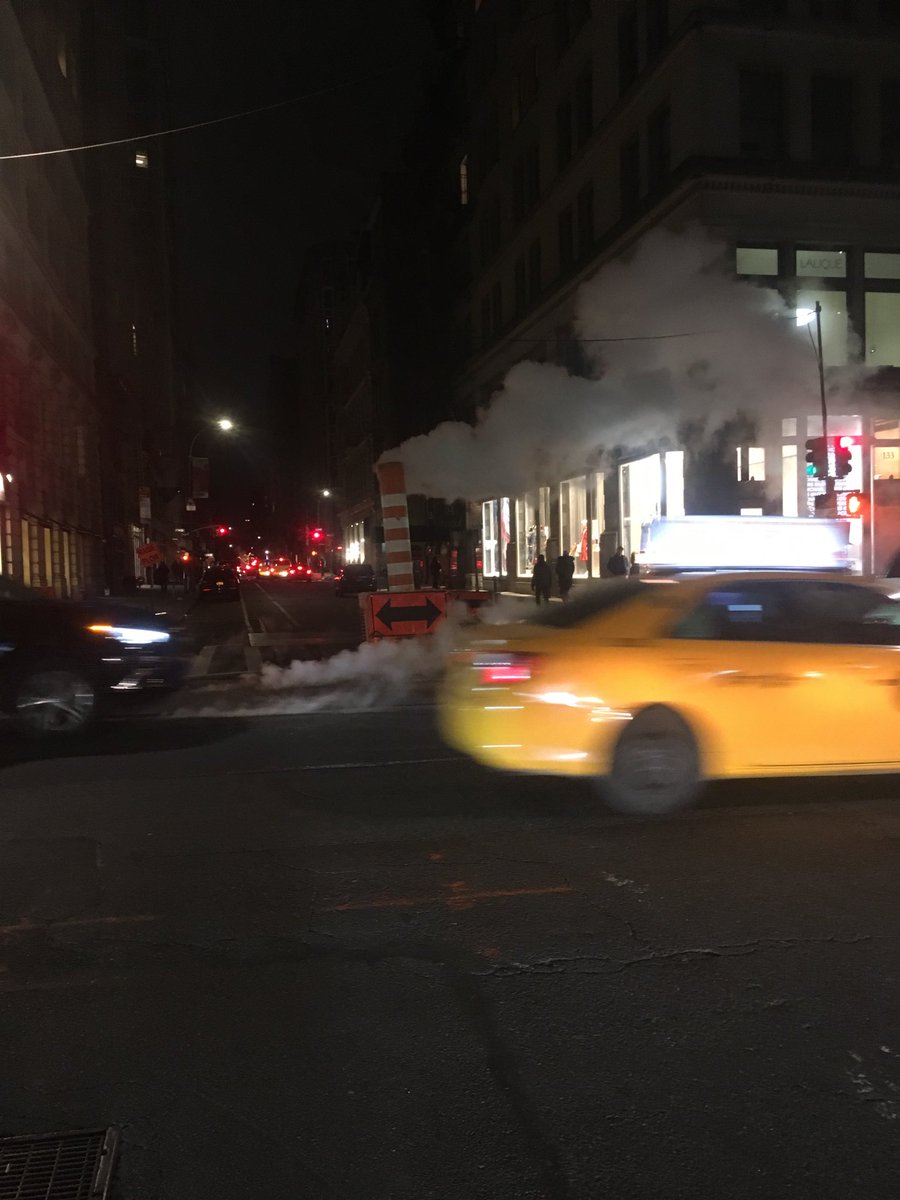 There were a mix of games and "business model canvases", which were adopted for retail.
In my opinion it was a fantastic suggestion to put us, the audience, into different groups, and do a video report on saving a hypothetical company in 6 months. Retailers were also briefed on how to use Apple products and move sales forward.
This was a pleasurable exercise in which we could envision its reality. Once again, I appreciated the audience being allowed to use their various skills.
Great lectures by Maks Giordano, Andrew McLaughlin and Ola Ahlvarsson.  To conclude the workshop, we received a moving lecture from Therese Gedda.
It was also thrilling to see construction taking place on the upcoming Fotografiska in NY…it will be amazing!!.
At a NY night club, the DJ played previous hits and great remixes – Perhaps this workshop could lead to "new hits" in retail by making a "Retail Remix".
The workshop was located in a great place called The Future Project (a place with cool vibes).
Thanks to Evry, their partners, and all the Vikings in attendance, for a great workshop.