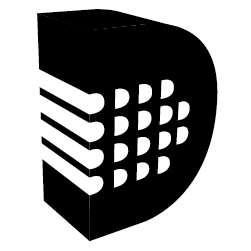 I will be the facilitator for a Sharkonomics full day workshop, it is an honor to have two great guest speakers one Mats O Pettersson, Director Business Model Management, Ericsson and Johanna Karwonen, Project Manager Business Analysis, ICA.
Here are some of the topics we are going to bite into at DF Competence / DF Kompetens:
• Attack!
• Speed!
• Disruptive!
• Change!
• Adapt!
• Attack!
• Business Intelligence
• Innovation!
• Denial vs Business model!
• Defence!
• Move or die!
• Design thinking!
Read more about the workshop here (Google translation).